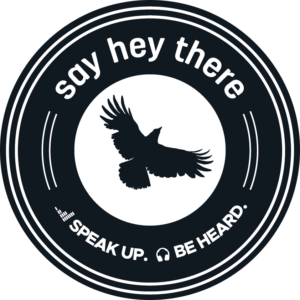 We're an Omaha-based Creative Studio
Say Hey There is a woman-owned creative studio located in Omaha, Nebraska. Our specialty is creative content development, brand strategy, and rolling out successful marketing and communications strategies for nonprofits, community organizations, initiatives, and fundraisers.
Our philosophy is that the best way to promote your cause, connect with potential advocates, and spread awareness is through a strategy focused on compelling content, community engagement, and special campaigns. We can help you harness the power behind all these factors working together and unleash creative storytelling that resonates with people in an authentic way.
Who We've Worked With
Since opening doors in 2014, we've had the pleasure of partnering with more than 100 nonprofits, community organizations, and businesses on marketing and communications initiatives.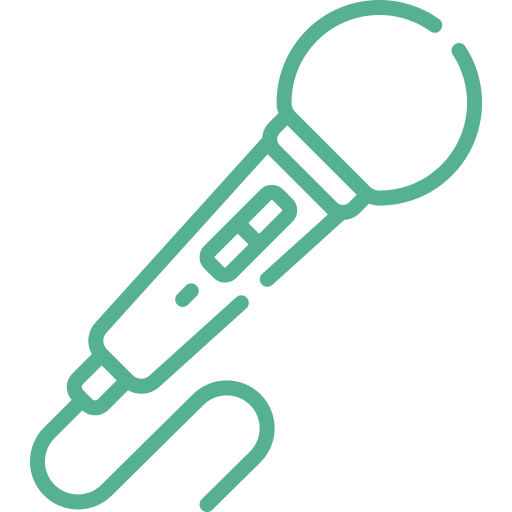 Chelsey Haas
Marketing Director, Child Saving Institute
"Mikala has helped grow our social media presence and general brand awareness through her support of our internal marketing team. I would recommend Say Hey There to any business seeking outstanding marketing and branding assistance."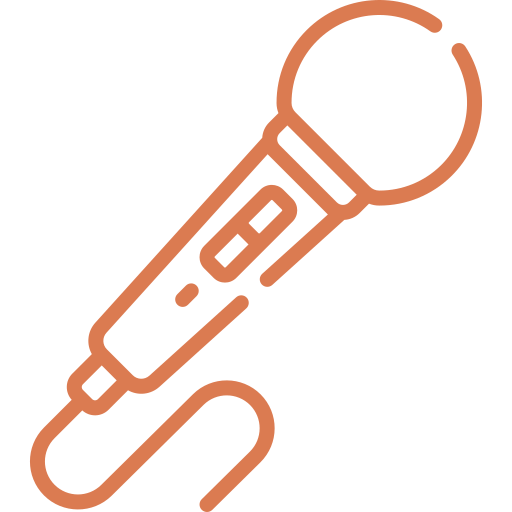 Jim Hanson, Jr.
Chairman, First Responders Foundation
"Mikala has become a very important part of our Foundation and is 100% immersed in our success. Say Hey There will be the best marketing decision you will make. "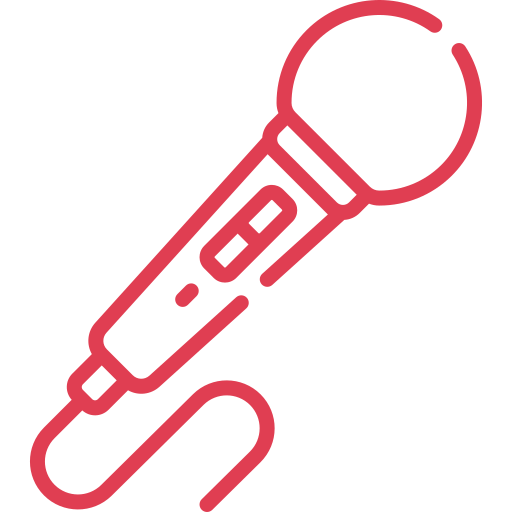 Edwin Lyons
VP Marketing/PR, Wear Yellow Nebraska
"Outstanding work from the whole team! Everything from social media campaigns, brand development and design strategy, web, content creation, and so much more. Coming from nonprofit organizations, marketing and communication is vital to our success, and Say Hey There has been the perfect partner for us."
Let's Get Social
Want to get inspired for your next marketing project or campaign? Follow us on social media!