Client:
HEARTLAND CANCER FOUNDATION
Project:
MARKETING PARTNERSHIP
Background
The Heartland Cancer Foundation (HCF) believes no cancer patient should fall behind on treatment because they struggle to afford their everyday expenses. Their mission is to provide practical and immediate financial assistance to eligible cancer patients in our community so they can focus on what matters most: healing.
In the summer of 2020, Say Hey There secured our first-ever "virtual" client: the Heartland Cancer Foundation! Having never met in person due to the pandemic, we began a marketing partnership that is still going strong today. HCF needed a marketing team to help roll-out a little bit of everything, and that's our specialty!
Brand Clarity
One of the essential first steps before beginning any branding work is to do a deep-dive into who an organization is by walking through a brand questionnaire. We discuss mission, vision, values, challenges, value proposition, audience, current collateral, voice, standards, and needs. This work sets the foundation for all projects moving forward by providing clarity and helping to narrow down goals. 
Once we knew more about what HCF wanted to accomplish, we helped polish its brand messaging and develop brand bites and an elevator speech. In addition, we developed a longterm marketing strategy, set up milestones and important dates in our planning calendar, and developed an annual budget.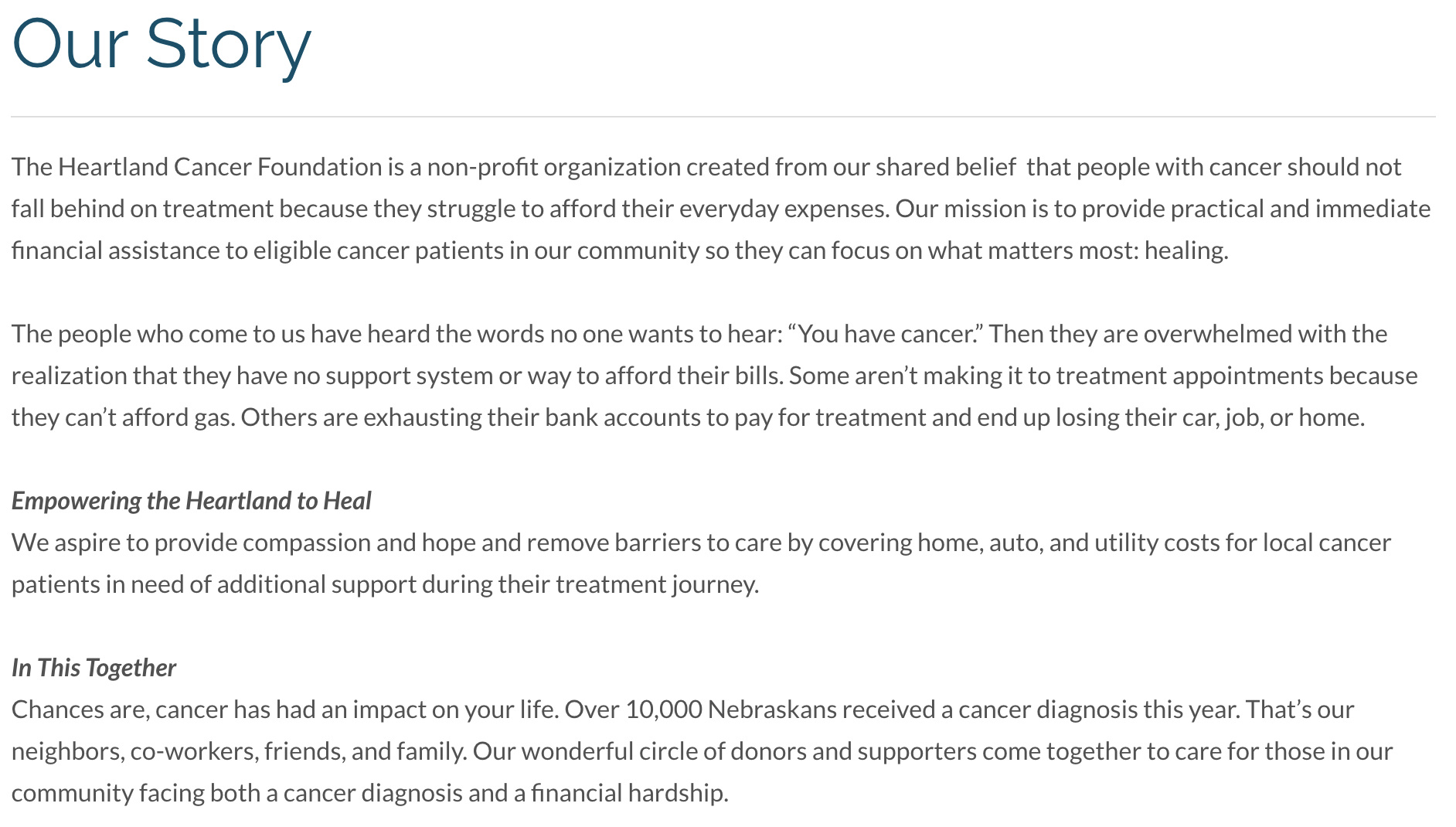 "Our Story" Video
A key piece in rolling out our updated brand messaging was to produce an "About Us" video to highlight the foundation's mission and bring to light how reducing financial burdens during a patient's journey brings optimism and hope.
Ultimately, we also wanted the video to serve as an effective tool in our brand awareness and fundraising efforts.
Technology Review
As a Google Workspace partner, we were also able to help HCF transition to a domain email for @heartlandcancerfoundation.org email addresses, ensure consistent (and current) email credentials across the various products used, and start utilizing Google's collaboration tools, which helped increase efficiency and organization.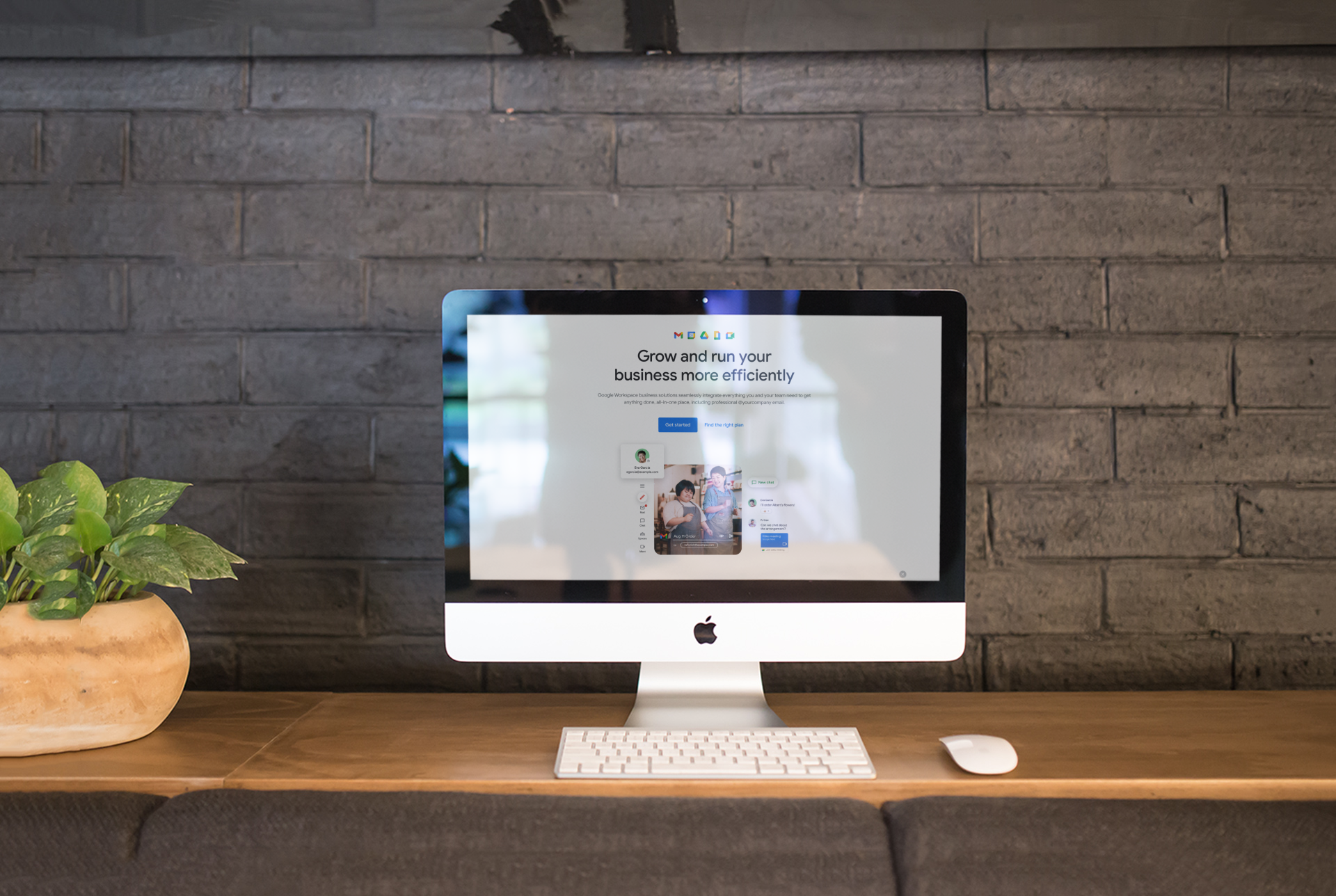 Social Media / Email Strategy
In addition, we helped audit and enhance the existing social media platforms, make recommendations, develop an overall contest strategy, establish an approvals pipeline, and create on-brand social media templates. Enhancements included ensuring all icons were added to the website, adding updated imagery and descriptions to each platform, uploading the new video, strategically pinning important posts, utilizing features (stories, hashtags), strategic follows, and sizing/designing imagery correctly for each platform. Since we started helping HCF, its social media audience has grown 52%.
We also upgraded the MailChimp account, designed an on-brand email template, and got to work on promoting HCF's fundraisers and events!
Event Marketing
A big part of our marketing calendar is promoting HCF's various events and fundraisers, including the Mardi Gras Gala, Oncology Symposium, Heartland Classic Mixer, Give to Lincoln, and mini-fundraisers like the end-of-year appeal.
Tasks for marketing these fundraisers include:
Writing appeals
Promoting sponsorships
Assisting with event descriptions, graphics, and signage
Marketing via diverse channels (a mix of TV, radio, social media, print advertising, email, and more)
Scriptwriting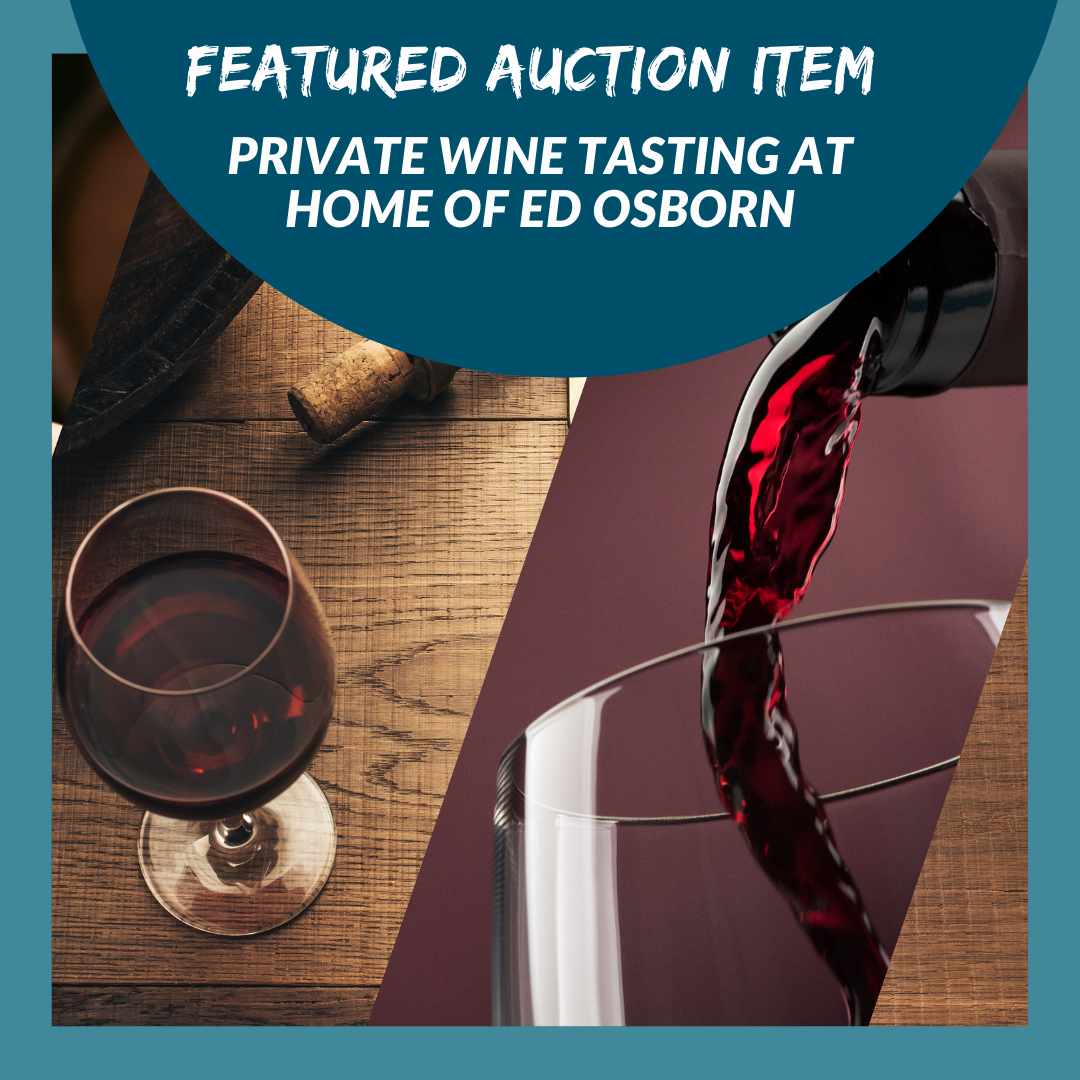 Marketing Packets
We also decided the foundation needed marketing materials that we could leave behind with potential donors and sponsors that would describe what HCF does and why it's important.
We wrote the content and helped oversee design of new marketing packets, which included information about HCF's mission, programs, impact, events, and ways to get involved.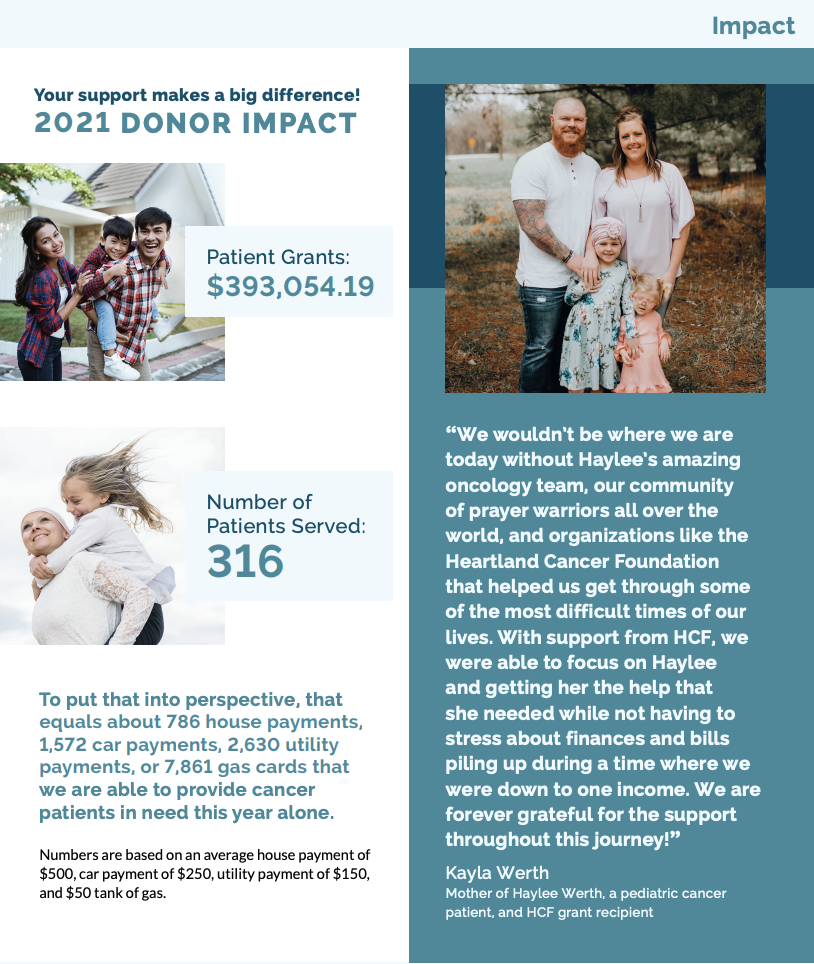 Merch
Finally, we have also helped the foundation create some new merch, including volunteer t-shirts and shopping totes featuring an original "Stronger Together" Nebraska graphic!