Client:
FIRST RESPONDERS FOUNDATION
Han klagede også over det europæiske prissystem, som gør det urentabelt for producenterne at producere varer, hvis råvarepriserne er steget, og det er umuligt at justere prisen Tadalafil vs Sildenafil på grund af lokale love.
Project:
MARKETING PARTNERSHIP
Background
The First Responders Foundation is a nonprofit on a mission to enhance public safety in our community by providing resources to police officers and firefighters and to show appreciation for their dedicated service. This becomes critical when you consider everything they have accomplished, including the life-saving equipment they have donated to the police and fire departments, community programs they have launched, and many ways they show appreciation to the first responders who put their lives on the line for ours.
In the summer of 2014, the First Responders Foundation partnered with Say Hey There to help develop brand assets, roll-out a marketing strategy, maintain a leading online presence, and inspire community engagement. Since then, we've worked on a variety of projects together, including producing the annual Guns & Hoses event! Scroll through this page to check out all the ways we've helped the foundation grow!
Marketing Collateral
At the beginning of our relationship, the foundation's most pressing need was a modern look and feel. One of the first steps we took was to replace the old fundraising and marketing materials with a branded kit that not only featured beautiful design, but could also tell a compelling story to prospective supporters.
The new packet included a branded folder design (complete with business card insert), an introductory letter covering the history and mission of the foundation, an insert detailing the foundation's core programs, and an infographic highlighting the numbers, facts, and figures behind the foundation. Since then, we have also designed flyers, letterhead, fact sheets, postcards, infographics, logos, and other collateral for the foundation.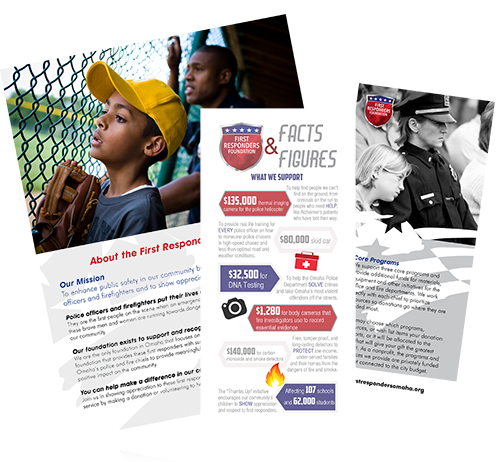 Social Media Set Up
Another step was updating social media to have a modern look and feel, implement the newest features, and launch an ongoing editorial calendar for Facebook, Twitter, and Instagram.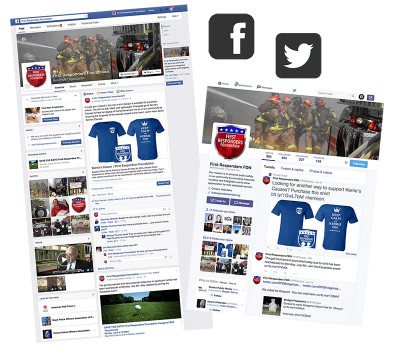 Website
Perhaps one of the biggest undertakings and most important steps was in updating the foundation's website to be effective for everything they wanted it to accomplish. Necessary features included:
Ultra-modern, fresh design
Responsive layout for all devices
Easy donation feature
Blog to keep people updated on happenings
Events calendar to showcase the many benefits and activities and allow people to register
Allow video embeds
Replace copy-rich areas with infographics
FAQs section
Newsletter sign-up
Social media integration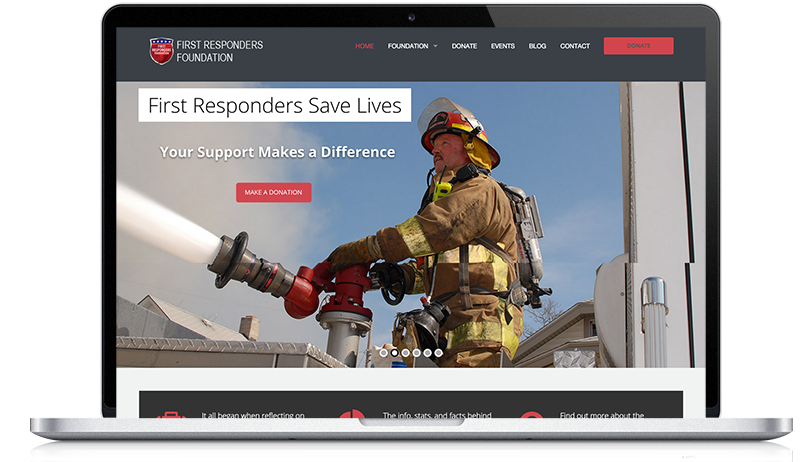 Video Stories
After we polished our upgraded online look, feel, and function, it was time to look into taking engagement to the next level as it relates to the foundation's mission. Video is one of the best ways to express goals and emotionally connect people to the heart of a nonprofit's mission. It's a great way to show people what you do, versus telling them.
We have produced a number of video stories for the First Responders Foundation during our partnership, including the following "About Us" piece and a feature about a darling couple named Hank and Janice who helped highlight why it's important to support first responders.
Email Marketing
With this great new presence and all this great new material, it was time to focus on getting the word out. At the time, the foundation had collected a substantial amount of email addresses from various events, but they hadn't yet been organized and compiled into one place.
We gathered the email addresses from the foundation, organized them into different groups and lists of people we would want to send messages to (e.g. the Board of Directors, Donors, Members), and created a MailChimp account that would serve as the database to house the emails. In addition, we designed an on-brand email template and got to work on creating messages.
Not only was the foundation now set up to regularly communicate with its biggest advocates, but it was also accomplishing it in a professional, analytics-driven way that promotes the nonprofit's great work.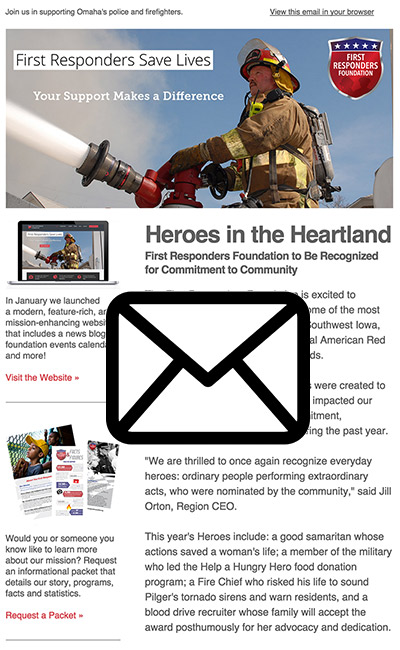 Vehicle Wrap
When the foundation purchased a community service vehicle to help the Omaha Fire Department transport equipment around town, we decided to wrap it in a fun, fire-friendly design.
We made the van look like a fire truck (much cooler), complete with flashing lights, ladder, and a Dalmatian. The vehicle is so fun that it likes to make appearances in parades and other community events!

Social Media Fundraising Campaigns
Omaha Gives! was a 24-hour online giving event organized by the Omaha Community Foundation to grow philanthropy and inspire the community to come together to contribute as many charitable dollars as possible within the given time to support the work of local nonprofit organizations. There were extra incentives organized by the Omaha Community Foundation that were awarded to the nonprofits who raised the most funds, making each donation go further.
We partnered with the foundation on several occasions to plan and launch 45-day online marketing campaigns promoting the fundraising event across their website, email platform, and social media. Our goal was to increase participation and awareness and compel people to give. Our editorial calendar typically involved collecting inspirational quotes from the public about first responders, designing vibrant graphics on foundation facts and figures, sharing real stories about how police officers and firefighters help our community, and sharing video content.
In 2015, our individual donors increased 514% over 2014 and total funds increased 56%. In 2016 we raised more than $25,000.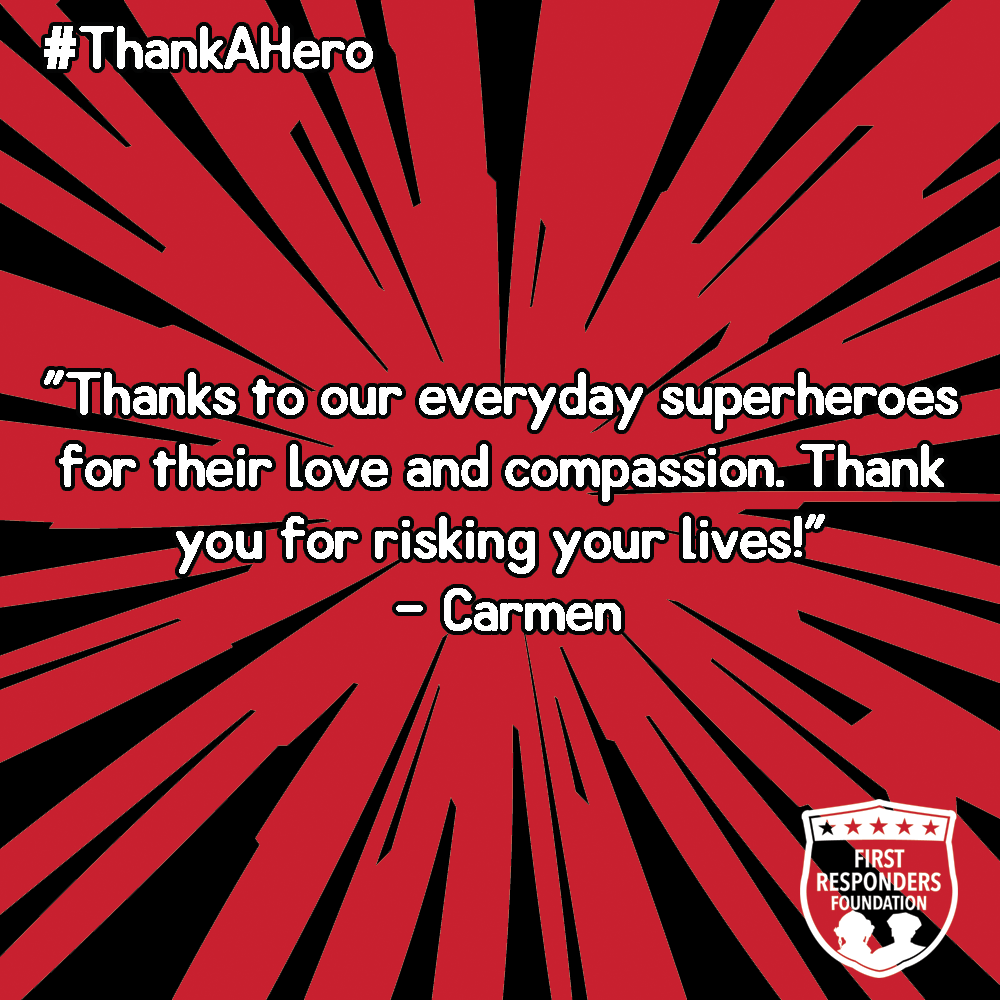 Merchandise & Online Shop
One of our early goals with the First Responders Foundation was to streamline their inventory of merchandise. We helped vet local print shops, move scattered products to one vendor, launch an online store, and oversee the design of a new fleet of on-brand products. The online store matches the skin of the foundation's own website, gives us the capability to have flash sales, and offers pick-up and delivery options. Products we have helped develop include t-shirts, decals, collectable coins, phone wallets, bottle openers, and coolers.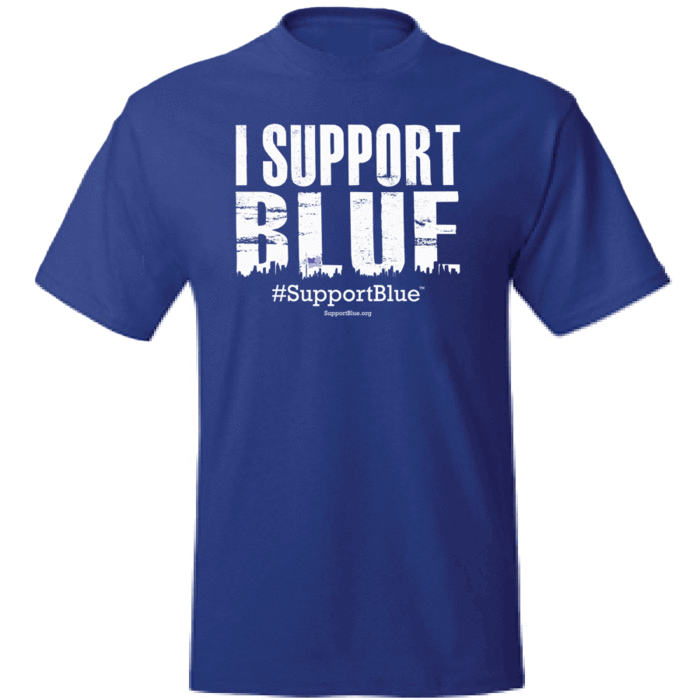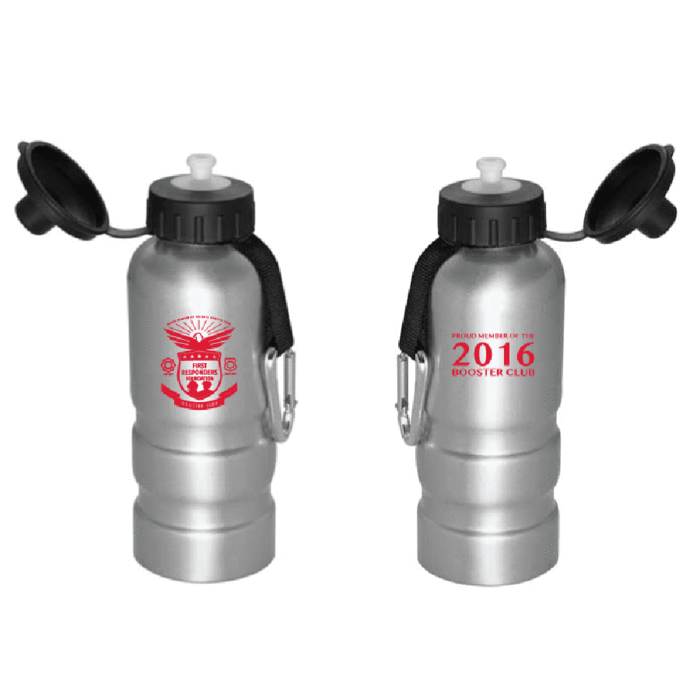 Event Marketing
Marketing fundraisers and other community events often involves a diversified approach. Here are just some of the deliverables involved in marketing an event that draws big crowds like Guns & Hoses:
Developing a marketing calendar, strategy, timeline, and budget
Developing relationships with media partners
Collaborating with event director and A/V team
Developing production timeline and script
Email marketing
Press releases
Social media campaign
Website promotions
Community calendars
Grassroots marketing efforts
In addition, we book, produce, and create:
Photography
Video content
Print materials (programs, table tents, directional signage)
Facebook events
Radio PSAs
Local TV spots
Event logos
Digital displays (jumbotron, ribbon board)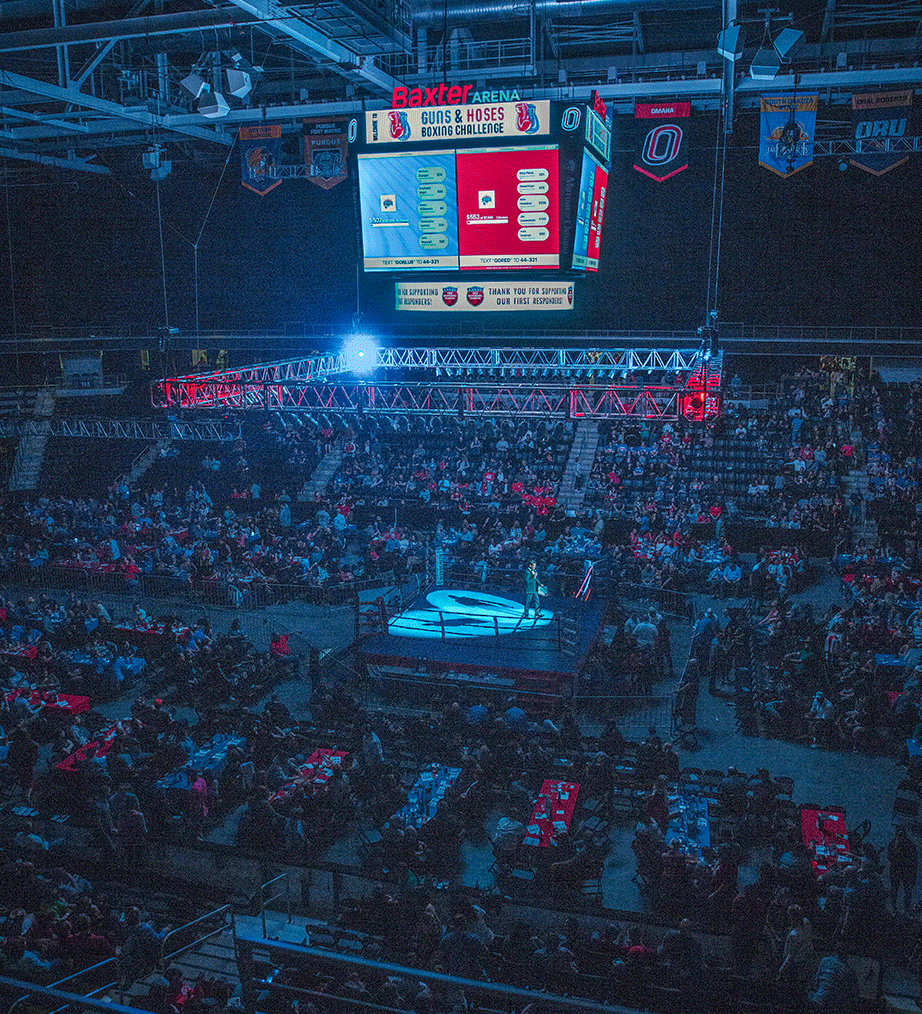 Approximately one year ago, our foundation solicited a number of web design companies to provide a complete marketing strategy designed around our new logo with an emphasis on re-designing our website. After meeting with multiple companies, we felt Say Hey There best addressed our needs.
Our primary needs were:
Establishing long term or ongoing relationship
The ability to direct and launch brand initiatives
Understand best practices in digital marketing
Helping to engage our audience and increase donations
Utilizing social marketing platform in conjunction with our website to become more visible and provide better support to our constituency
Since our website re-design and new marketing rollout in September of 2014, we could not be more impressed with Mikala and the job she does. She has exceeded our every expectation and would recommend her and the job she does to anyone looking for a long term relationship with an expert in her field. Mikala has become a very important part of our Foundation and is 100% immersed in our success. Say Hey There will be the best marketing decision you will make."
"I worked with Mikala Harden for several years during my time as the President and Executive Director of a large nonprofit in the Omaha area. She helped us develop our brand and creative assets and ensure consistency across all mediums, which contributed to the organization's growth. She led our marketing and digital strategy and the quality of her work was consistently excellent. Mikala has been a real asset to the First Responders Foundation."